This week, we'll continue to focus on our updated Numbers feature and show you how to check if a number is already text-enabled. On the administration dashboard, click on the "Numbers" feature. You can then enter the number you'd like to check to see if it's text-enabled and click "Lookup" for the system to review the number. The system will then let you know if the number is text-enabled or not. 
Click here to read our guide.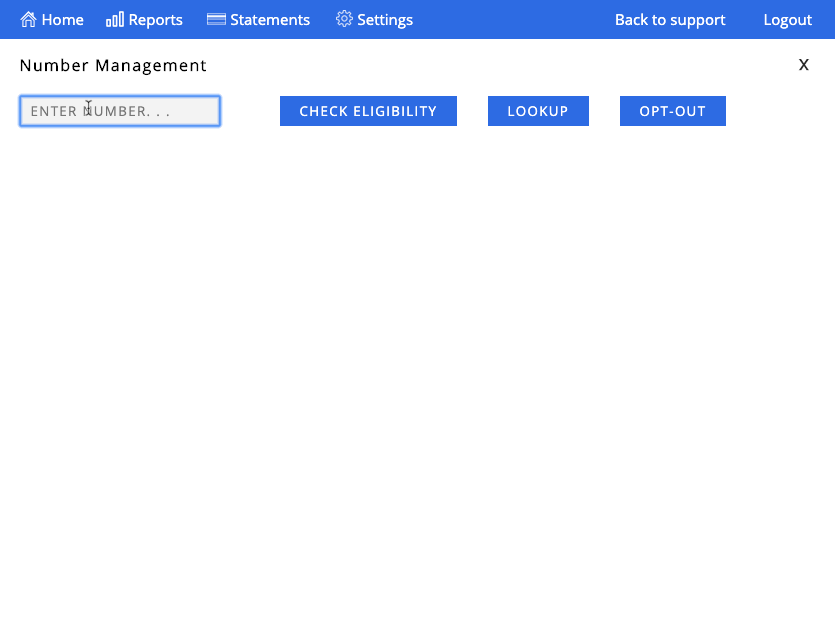 Thank you for choosing SMS Factory!