Do you need to check if a prospective client's number is eligible to be text-enabled? We can help! Our updated Numbers feature gives you the option to quickly check if a toll-free or landline number could be provisioned to text. From the administrator dashboard, click on the Numbers feature. On the next screen, enter the number you'd like to check and then click "Check Eligibility." The system will then show if the number is eligible to text or not. 
Click here to read our full guide.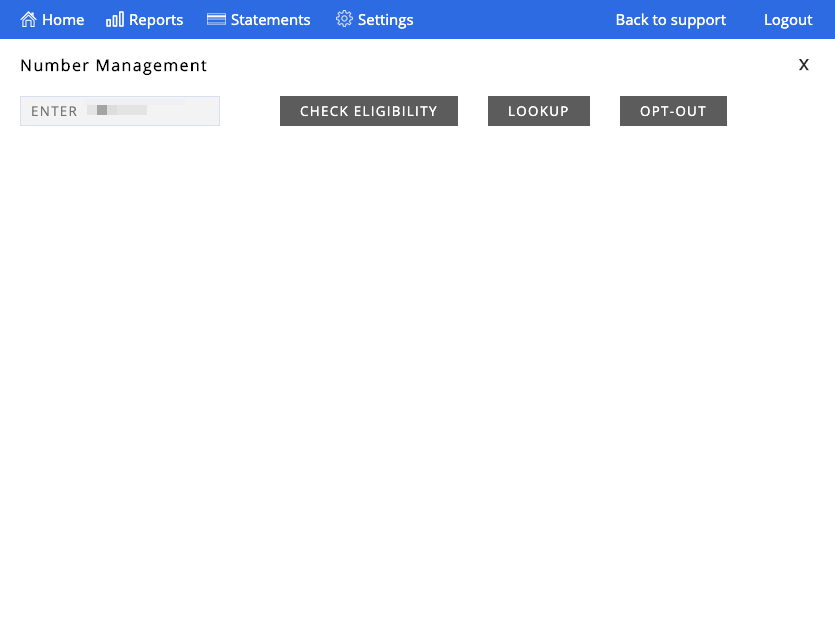 Thank you for choosing SMS Factory!