You went to the Google Play Store and downloaded our Texting Line app. You then entered your phone and password but want to know how to send a message. Don't worry, we have your back! On the main screen showing your conversations and click on the Compose button on the bottom right to get started. You will have to enter the number you'd like to send the message to and the actual message. Pretty simple, right? 
Click here to read our full guide.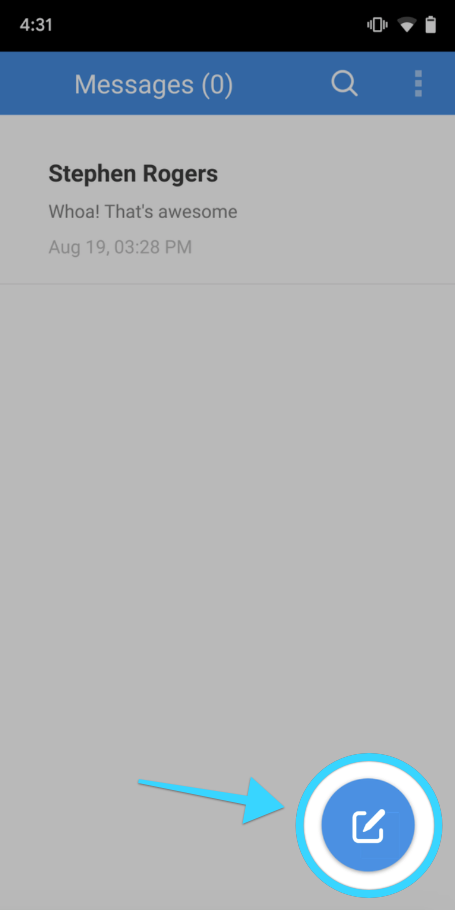 Thank you for choosing SMS Factory!