Do you have an account that is no longer in service that you'd like to keep in the system but don't want to get charged full price? If that's the case, deactivating the account will be your best option.
From your administrator dashboard, click on "Clients." On the next screen, search for your desired account. Once you find it, click on the three green dots to the right and select "Deactivate." After this, our charge to keep the account for you will change to $2 per month unless you decide to delete it. You are not charged a monthly fee for deleting an account.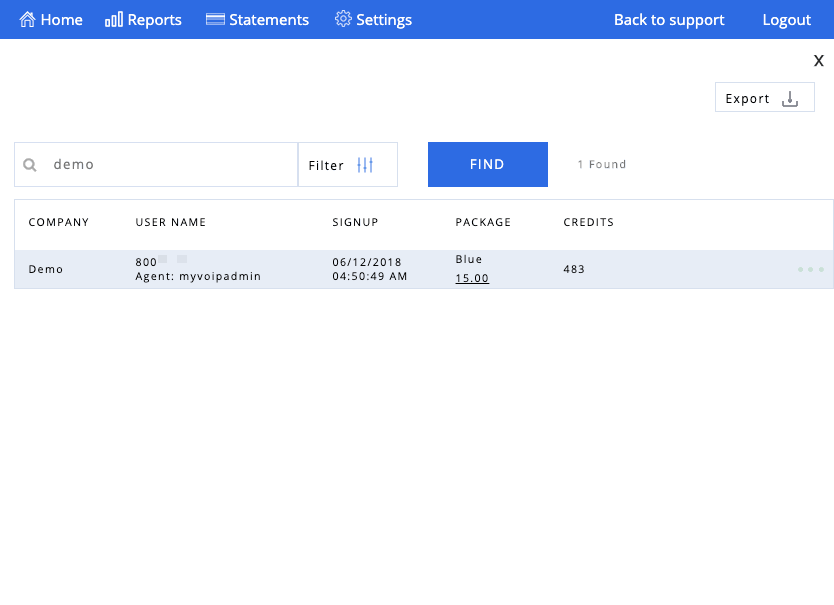 Thank you for choosing SMS Factory!