Dear Partner,
We have a great update for you this week! You can now use merge tags to personalize 
the
 messages sent your contacts. For example, if you'd like to address your contacts by their first name, you'd type 
the
 tag "%FNAME%" where you'd like their first name to appear.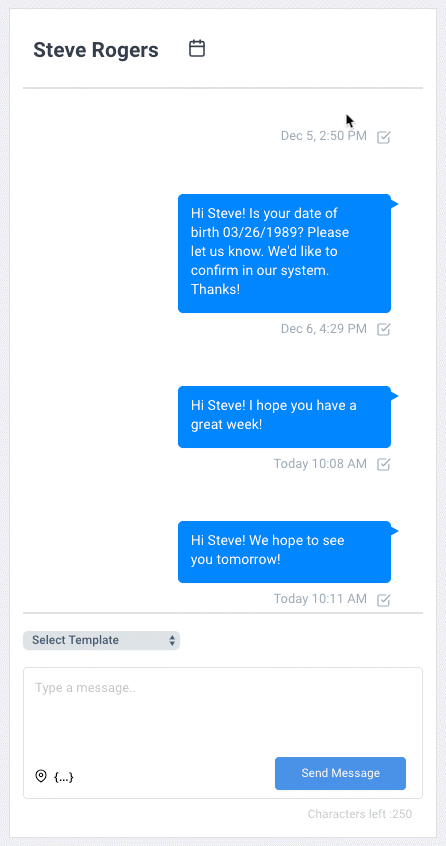 Thank you for choosing SMS 
Factory
!