Our updated Numbers feature in the administrator dashboard offers an option to remove a mobile number from your accounts. Click on the Numbers feature and on the next screen, enter the mobile number you'd like to opt-out from an account then click "Opt-Out." You will then see the options to opt-out a number from a specific account or all of them.
Please click here to follow our guide.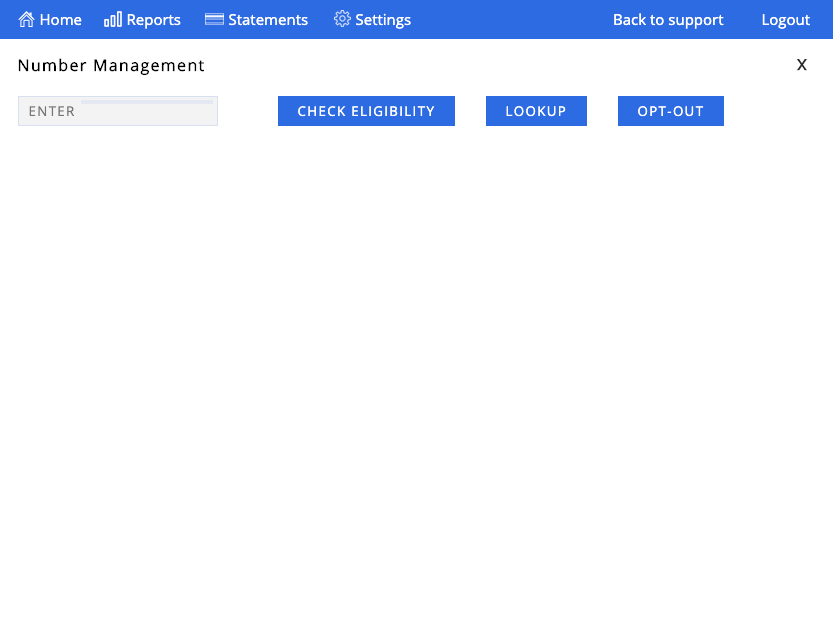 Thank you for choosing SMS Factory!