Did one of your clients forget how to log in? No problem! You can resend 
the
 login information for a client by resending 
the
 welcome email.  
From
 your administrator dashboard click on Clients then search for 
the
 desired client. When you find 
the
 client, click on the three green dots next to their name and click "Resend Login."  The client will then get an email with their login information.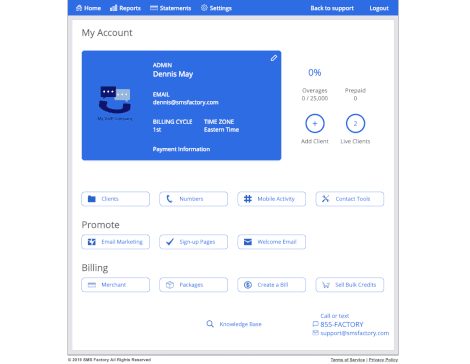 Thank you for choosing SMS 
Factory
!