Our mobile app makes communication so much more convenient, especially when on the go. Did you know that you can also schedule reminders directly from the mobile app? Simply go to your desired conversation and press on "Schedule Reminder" on the top-right menu. From there pick your date and time and compose your message to schedule it.
Click here to read our full guide.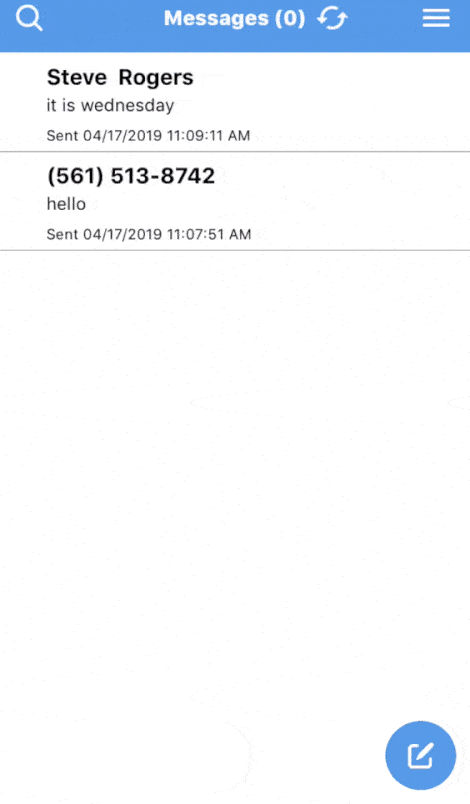 Thank you for choosing SMS Factory!