Did you know that you can view your scheduled tasks? Head over to the Reports tab then click on Scheduled Tasks on the left menu. You will then be presented with your scheduled tasks. You also have the option to filter them by date if necessary.
You can learn more about the Scheduled Tasks reports by clicking here.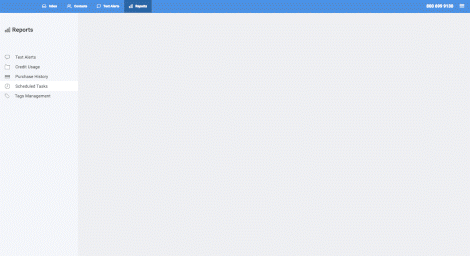 Thank you for choosing SMS Factory!