Credits are used for 
the
 following features:
Sending text alerts – A credit is used for each message sent through a text alert. For example, if you sent a text alert to 100 contacts, your account would be deducted 100 credits.
Tags as a keyword auto-replies – A credit is used each time an individual texts a tag (keyword) created in an account. 
The
 auto-reply that 
the
 individual receives does not use a credit. Please note that if an individual texts a keyword that doesn't have an auto-reply created, it will still deduct a credit.
Credits aren't deducted when having one-to-one conversations between your account and an individual in 
the
 inbox. Also, credits are not deducted when scheduling reminders.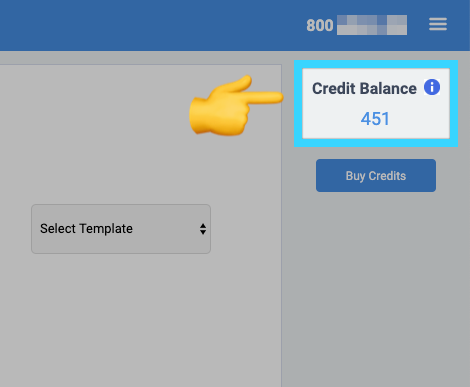 Thank you for choosing SMS 
Factory
!